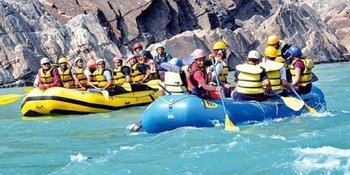 White water rafting is the adventure of a lifetime perfect for all vacationers. Prefer calm waters that let you cruise the river peacefully and enjoy its grand beauty? We have the course for you! Want an exciting, challenging adventure that lets you connect with nature's raw force? Our wilder rapids set you up for an exhilarating ride you won't soon forget.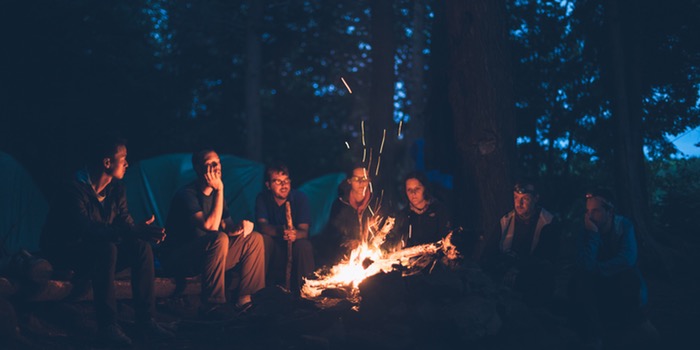 Disconnect from the constant demands of the modern day world with a few days camping at Rishikesh. After a day spent trekking, biking and rock climbing, you'll find yourself relaxed and happy to gather around the campfire for a quiet meal. Spend some time stargazing under the clear open skies with your friends, family, and fellow campers. The perfect end to the perfect day.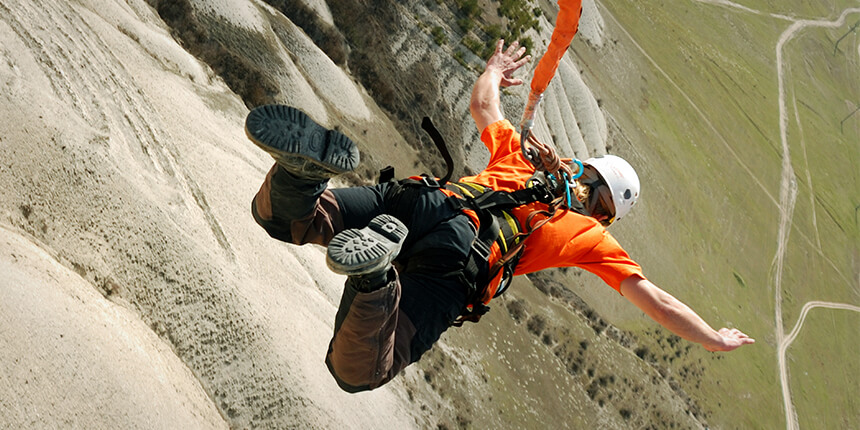 Bungee jumping is nothing short of a thrill-seeker's dream! Since it began more than 30 years ago, the sport has grown in popularity (and safety!) Join the many others who've discovered the indescribable exhilaration that comes from leaping from such great heights.
The most easy to initiate and hard to impliment is Adventure
OPENING TIMES
Mon

8:00-16:00
Tue

8:00-16:00
Wed

8:00-16:00
Thu

8:00-16:00
Fri

8:00-16:00
Sat

8:00-16:00
Sun

8:00-16:00
*We work all holidays